Are you eager to stay at the forefront of the latest advancements in endocrinology? Attending ICE 2024, a leading and constantly growing congress, will give you opportunities for new knowledge and a new perspective in the field of endocrinology, it will also bring you together with experts and the best professionals in this research area.
Here's why you should mark your calendar and join us at this prestigious gathering of endocrine experts from around the world:
MEET GLOBAL EXPERTS IN THE FIELD OF ENDOCRINOLOGY
ICE 2024gwill bring together internationally recognized experts from all over the world, Take the opportunity to meet global leaders and experts in this research area: you have the opportunity to seek guidance and mentorship, hear their findings, ask them questions, and make new contacts!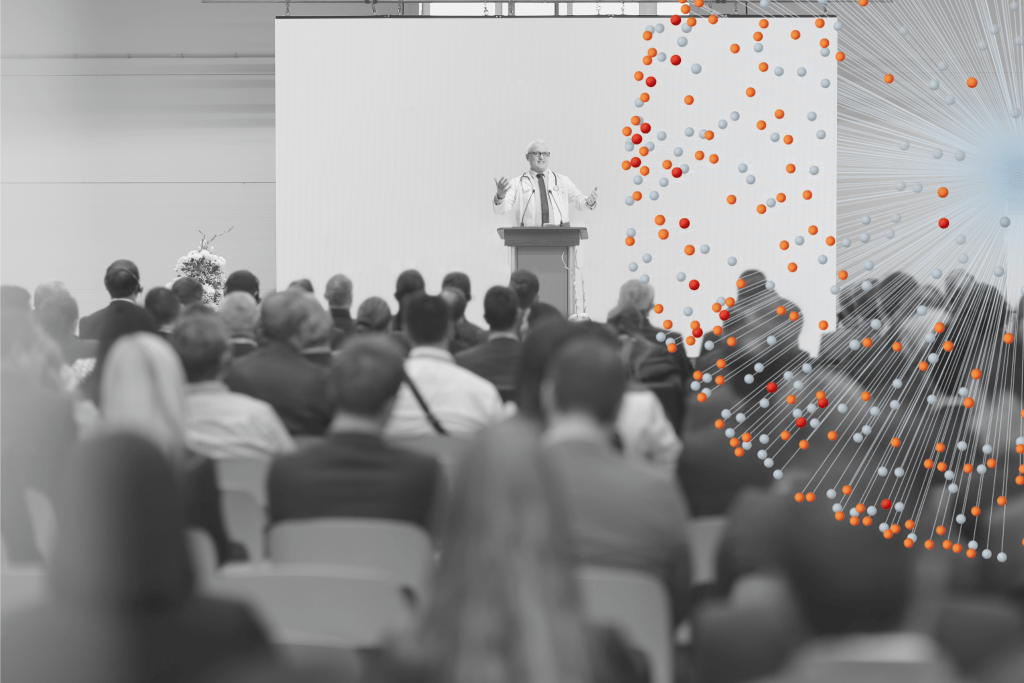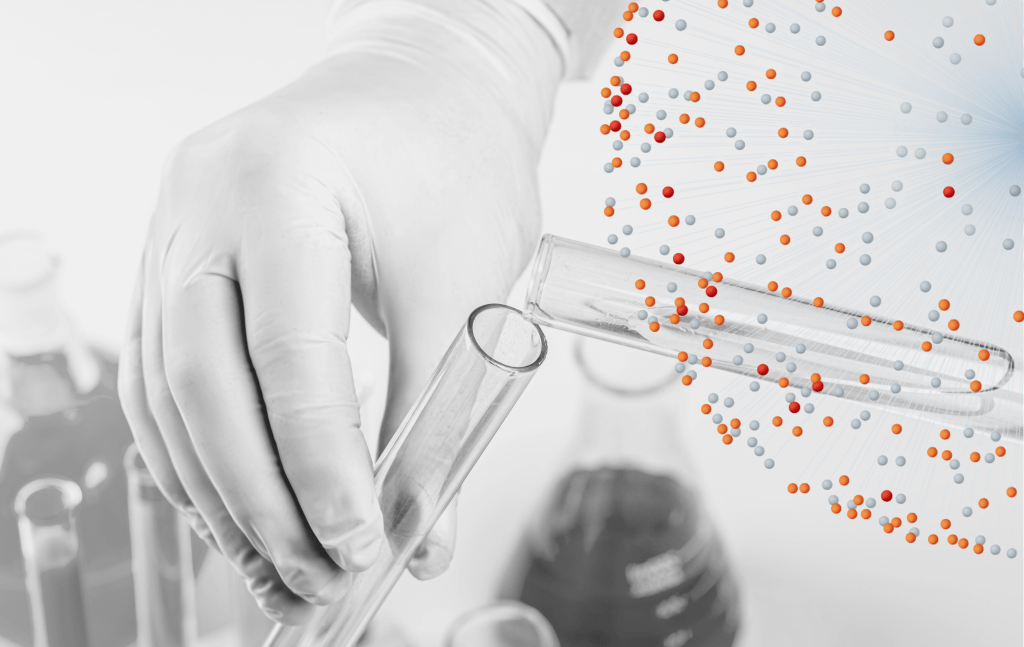 UPDATE YOUR KNOWLEDGE
Get ready to be inspired and amazed by the cutting-edge research that will be presented at ICE 2024. Renowned speakers and leading experts will share their latest discoveries, innovations, and breakthroughs in endocrinology, offering valuable insights into emerging trends, technologies, and treatment modalities. You will have the opportunity to learn from the best and gain a deeper understanding of the field's most pressing challenges.
CONNECT WITH THE GLOBAL COMMUNITY
With attendees from all corners of the globe, ICE 2024 offers a truly international and diverse experience. Interacting with professionals from different backgrounds and cultures provides a unique perspective on endocrinology practices and challenges. Gain a global outlook on the field and broaden your horizons by engaging in discussions and exchanging ideas with attendees from various countries.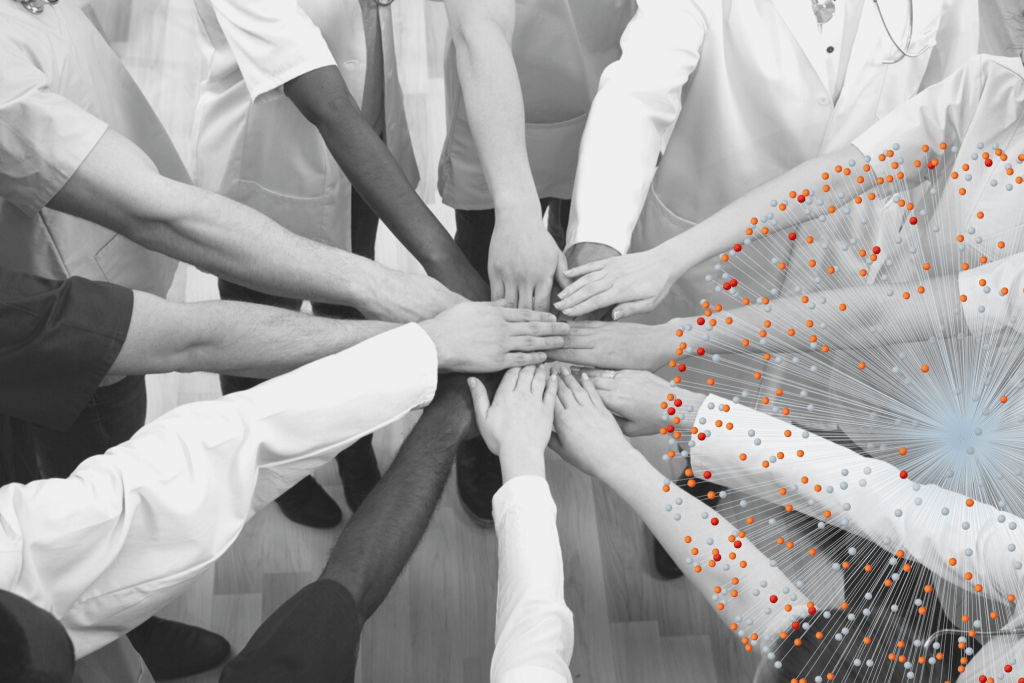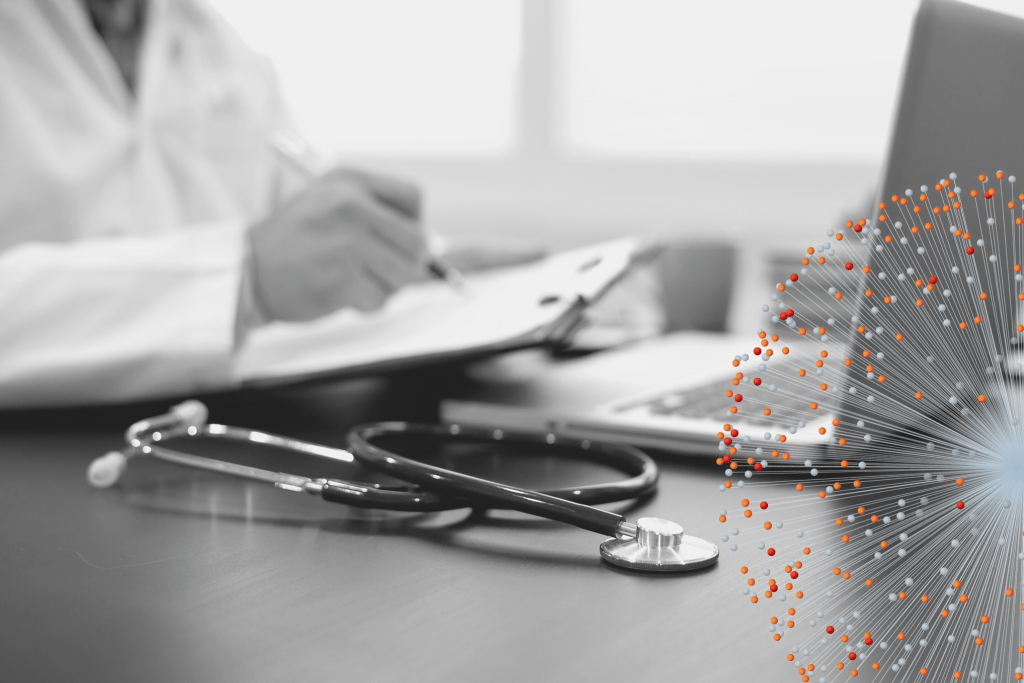 ADVANCE YOUR CAREER
Present your research and cases to the leading congress in the field. Discuss it with your colleagues and peers to get feedback, new ideas, and recognition. Enhancing your professional skills is crucial in today's rapidly evolving medical landscape. ICE 2024 provides various opportunities for professional development, such as workshops, interactive sessions and discussions on clinical practice, which will equip you with the tools and knowledge needed to excel in your career and provide the best care for your patients.
Organized by
Hosted by
Destination partner