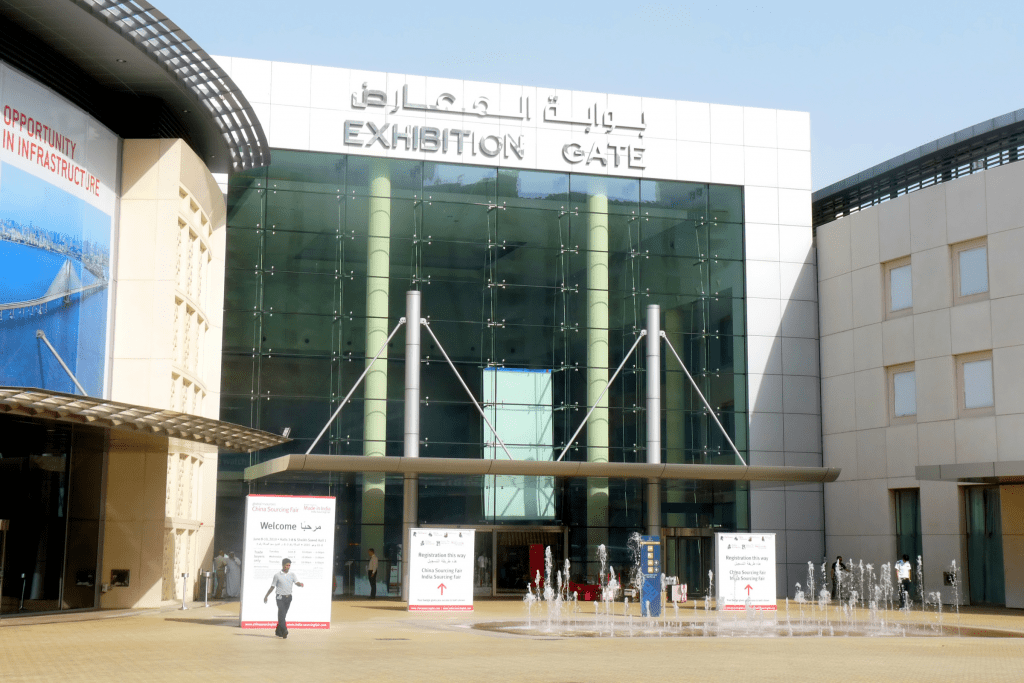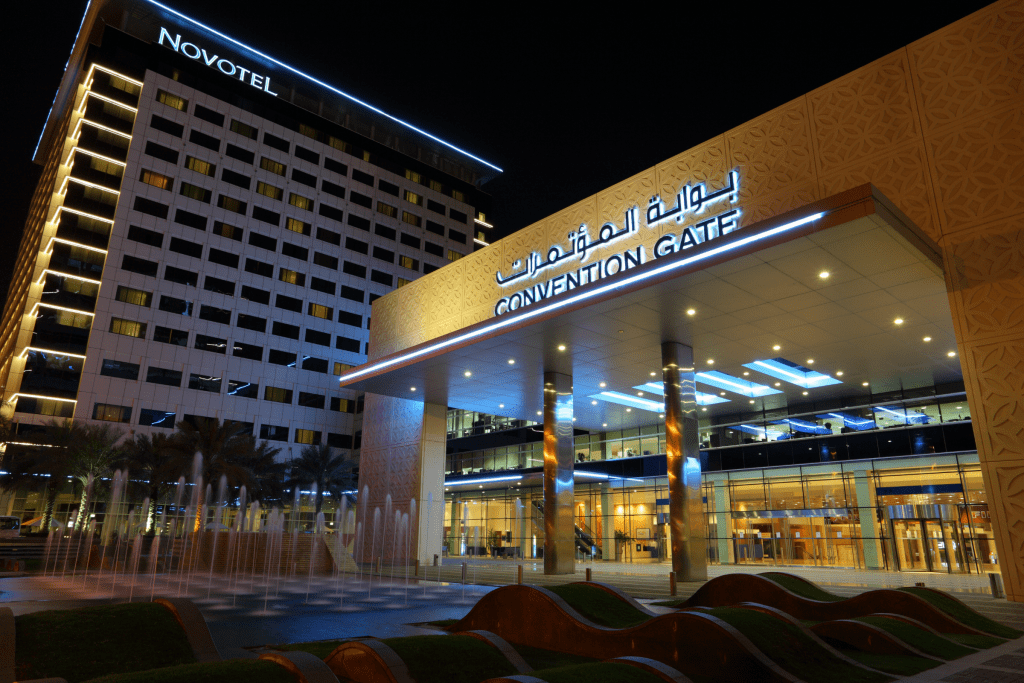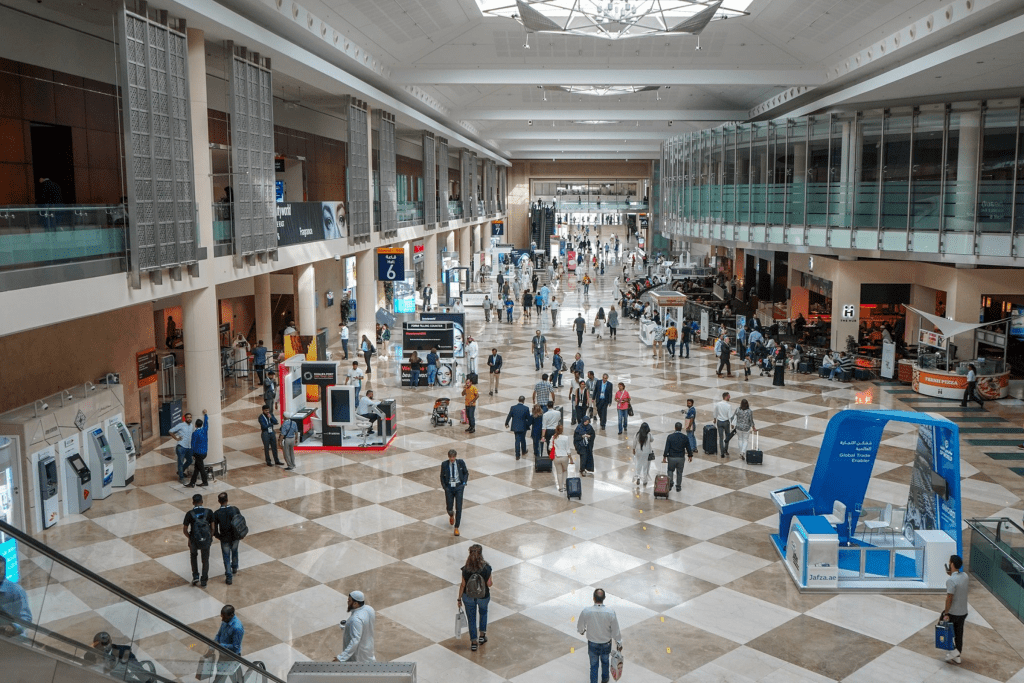 Dubai World Trade Centre
As the region's largest purpose-built events complex, Dubai World Trade Centre offers the ideal environment to reach your key audiences when they are most receptive. Their venues have earned a solid international reputation, and we back it with all the expertise required to make your stand truly spectacular.
Hosting anywhere between 20 to 200 guests, located above our halls on the first floor, our various meeting rooms make a great impression. For breakout sessions during a conference, client meetings during an exhibition or for use as a training room or media centre, these spaces include built-in audio-visual equipment and offer WiFi connectivity.
Similar to our halls, we offer complete flexibility, and several rooms can be combined to create larger spaces. Most rooms feature a foyer with ample space for F&B set ups, such as coffee breaks and standing lunches for your delegates, as well as easy access to the main concourses.
How to get there?

By Car
The property is 15 minutes from Dubai International Airport and an hour from Dubai Al Maktoum International Airport. Visitors can park in the Free Parking opposite the Convention Gate and access the bridge to cross the road.
By Metro
Dubai's metro system is budget-friendly, clean and air-conditioned way to travel around the emirate. There are two lines: the Red Line runs the length of Dubai, connecting to many significant landmarks along the way, while the Green Line primarily serves 'old' Dubai, including the Creek area and the souks of Bur Dubai and Deira. Tram service, known as the Orange Line, provides dedicated access to points around Dubai Marina. Driverless trains run roughly every five minutes from 5 am to 11 pm and can be accessed with a Nol Card, which can be obtained from any station, including the one at Dubai World Trade Centre.
By Taxi
Taxis are efficient, metered and reasonably priced. With more than 5300 RTA taxis available, hailing a cab in Dubai is never a problem. Most drivers are familiar with our venue and with various popular destinations around the city. Taxis can also be booked in advance by calling +971 004 208 0808. Most fares start at 5 AED for hailed taxis or 12 AED for pre-booked service.
By Air
Dubai is an important hub for international travel. The emirate's most popular airport and second busiest in the world, Dubai International Airport (DXB) hosts flights from a wide variety of destinations. The airport is the home base of award-winning Emirates Airlines which along with 100 other airlines serves more than 7,000 flights per week and 260 destinations across six continents. The growth of flights on popular low-cost carriers, such as the homegrown flydubai, has also exponentially increased. At Dubai World Trade Centre, 7 out of every 10 of our participants fly Emirates or flydubai, due to their incredible range of connectivity.
Organized by
Hosted by
Destination partner