Important Information for supporters, exhibitors and delegates
BE VIGILANT!
Supporters and exhibitors are continually targeted by companies claiming to be, or work with, event organisers. They use existing event branding and may appear genuine.  In the past this has included directories and hotel bookings but companies are now also claiming they can sell visitor data from events. This is not the case.
Please read the small print, inform us immediately if you receive anything unexpected or that you are unsure of.
Organisations seem to be targeting companies with their misleading directory services. Unsuspecting exhibitors who sign and return the form are then contracted into a three-year, non-retractable agreement, which could cost the exhibitor a significant amount of money.
WHAT TO DO IF TARGETED BY A SCAMMER
If you fall victim to one of these scams:
IGNORE THEM COMPLETELY, and do not communicate with them in any way.
Writing letters and responding to emails simply confirms that you exist and are available at the address/email address/number they have for you, and therefore payment can be pursued.
ALERT us immediately
DO NOT PAY ANYTHING
DO NOT COMMUNICATE WITH THE SCAMMERS even when they threaten legal action
Optional: Complain to the receiving bank that their client is obtaining money by deception.
These organisations have also been known to use debt recovery agencies – the same advice stands for these agencies. Do not engage with them.
HOTEL BOOKING AGENCIES
Please beware of hotel booking companies who contact exhibitors claiming to be either a preferred supplier or, in some cases, working for our event, demand up-front payment, charge substantial penalties for changes and cancellation and may not even make a reservation with the unapproved hotel. You should always read the small print.
We advise that you make your arrangements through reputable suppliers and not via unsolicited phone calls or emails.
UNSOLICITED MARKETING COMMUNICATIONS
Companies are being targeted by agencies claiming to supply exhibitor/visitor/participant lists and details relating to our events and products at a cost. Be aware that this data is likely fraudulent. If you receive any such unsolicited offers, please do not respond unless you have checked with us first.
If you are unsure of any correspondence received, please contact us directly at ICE24@kenes.com 
Organized by
Hosted by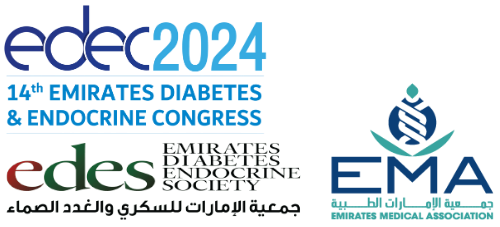 Destination partner