Join Us For ``The Future of Endocrinology``
We warmly invite you to ICE 2024, the 21st International Congress of Endocrinology taking place in Dubai, 1-3 March 2024.
Join colleagues from around the world and the International Society of Endocrinology (ISE) as we are hosted by the Emirates Diabetes & Endocrine Society (EDES) for what will be a truly memorable endocrinology conference, exploring the future of endocrine science as well as a practical clinical application that you take back home.
We also invite you to present your research to this leading event in the field. More information on how to submit your abstract, below:
ABSTRACT SUBMISSION
See you in Dubai, a city that imbues innovation and a vision for the future, to optimize life-long health for people with endocrine disorders worldwide!
Subscribe to Stay Up To Date
Sign-up to our newsletter to receive all the congress updates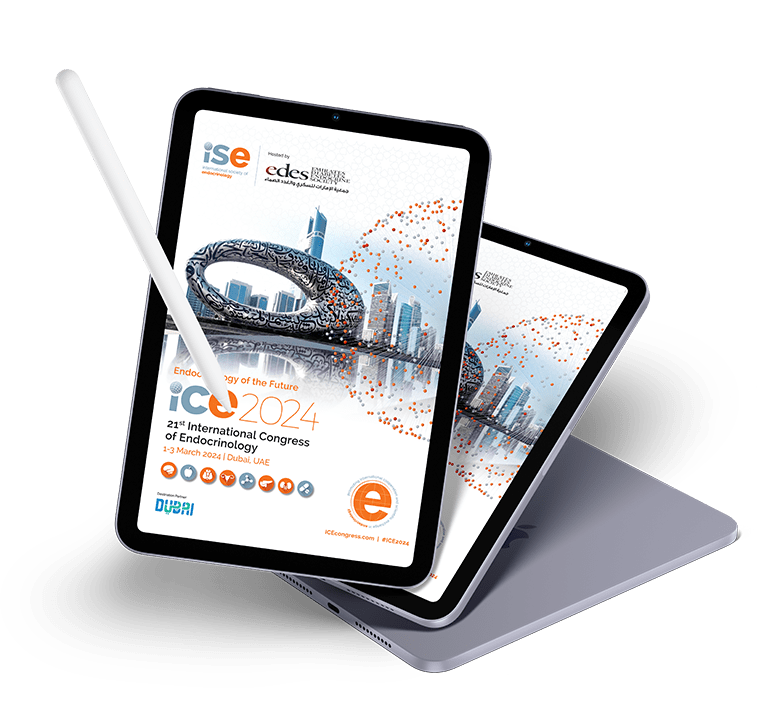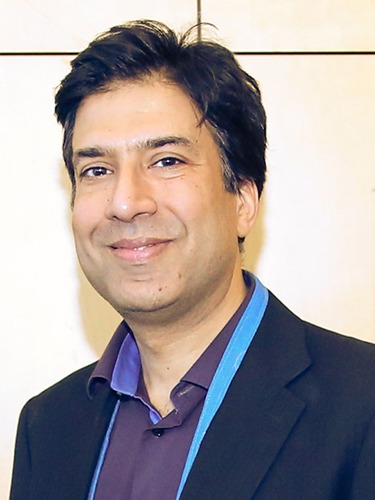 Dr Syed Abbas Raza
ISE President
ICE Congress Chair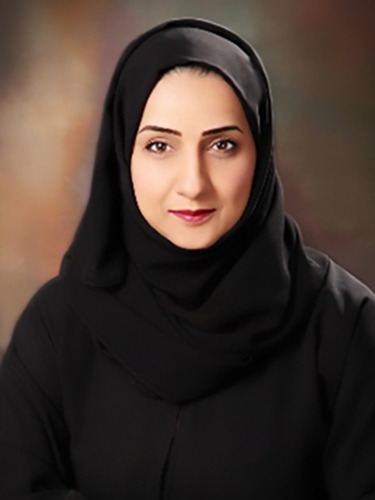 Dr Fatheya Al Awadi
EDES President
ICE Congress & Scientific Chair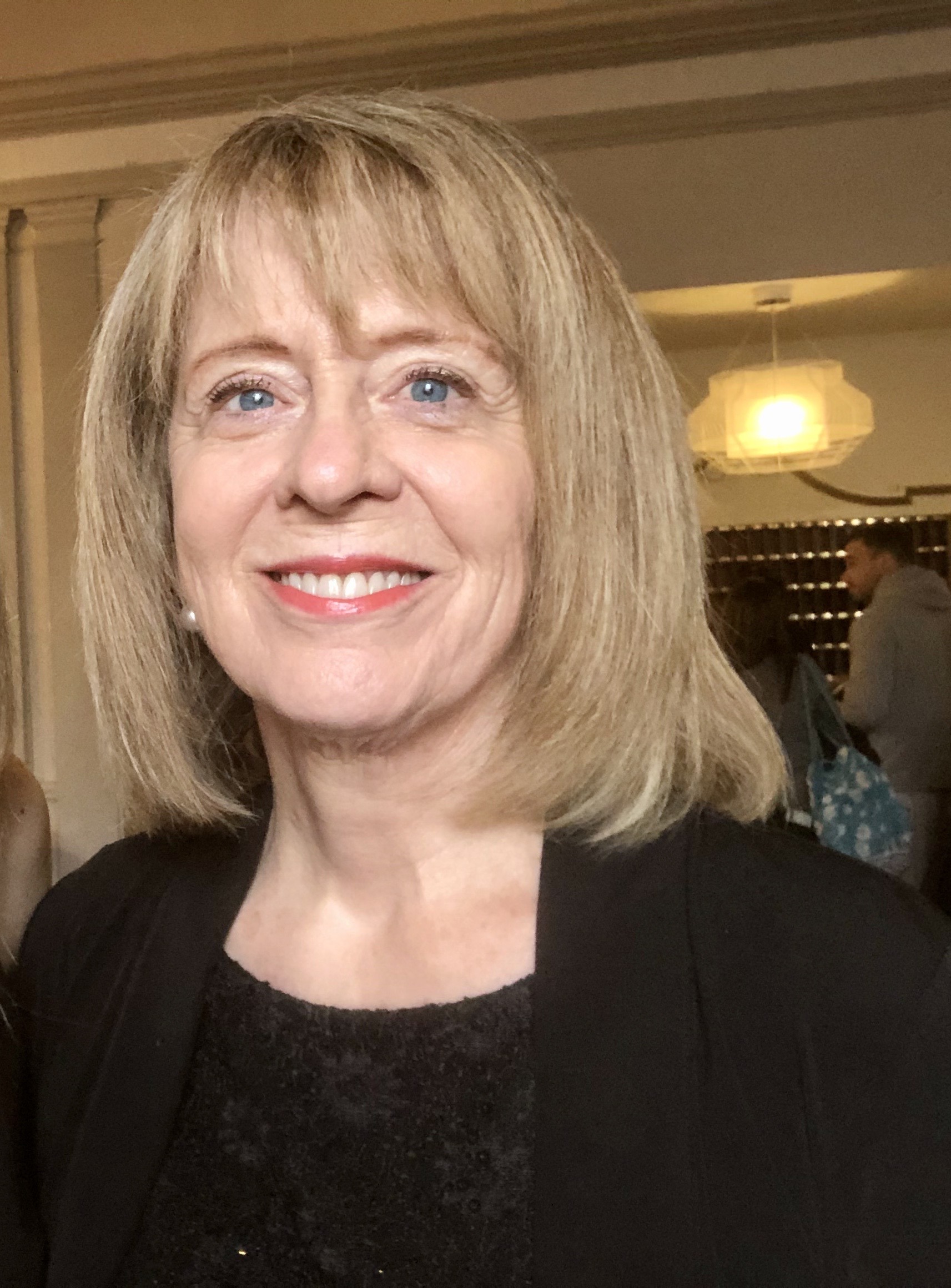 Prof. Margaret Wierman
ISE Past President
ICE Scientific Chair
Organized by
Hosted by
Destination partner