Join Us For ``The Future of Endocrinology``
We warmly invite you to ICE 2024, the 21st International Congress of Endocrinology,
in conjunction with the 14th Emirates Diabetes & Endocrine Congress, taking place in Dubai, 1-3 March 2024.
Join colleagues from around the world and the International Society of Endocrinology (ISE) as we are hosted by the Emirates Diabetes & Endocrine Society (EDES) for what will be a truly memorable endocrinology conference, exploring the future of endocrine science as well as a practical clinical application that you take back home.
See you in Dubai, a city that imbues innovation and a vision for the future, to optimize life-long health for people with endocrine disorders worldwide!
Register now to claim your early bird savings & submit your late-breaking abstract to present in Dubai.
Deadline: 12 December
REGISTER
Subscribe to Stay Up To Date
Sign-up to our newsletter to receive all the congress updates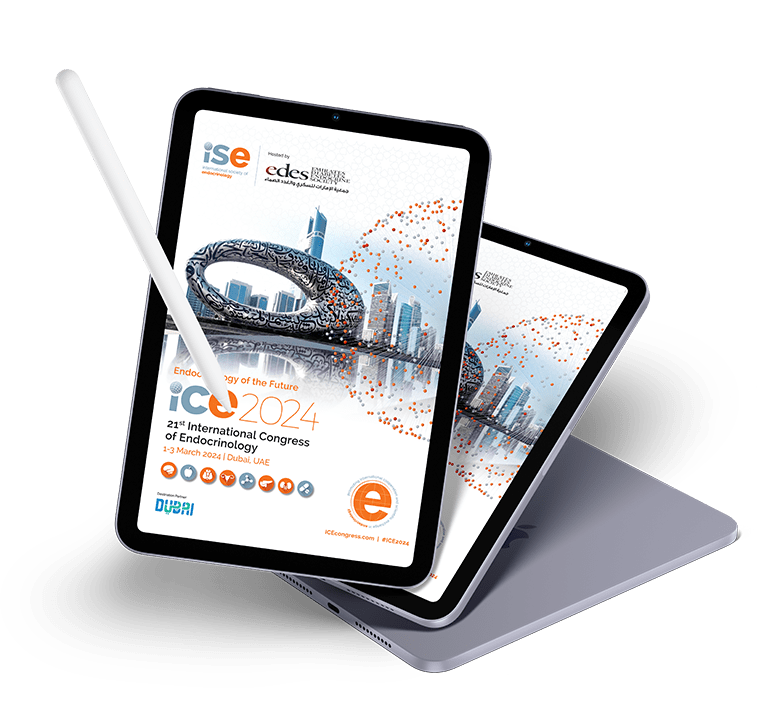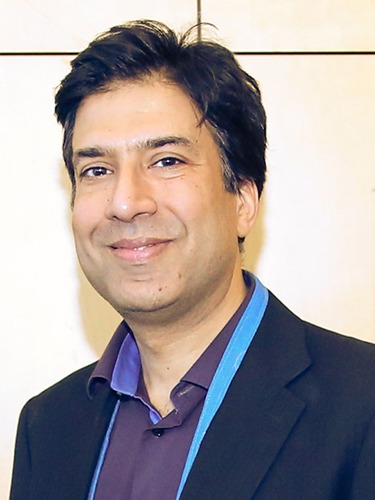 Dr Syed Abbas Raza
ISE President
ICE Congress Chair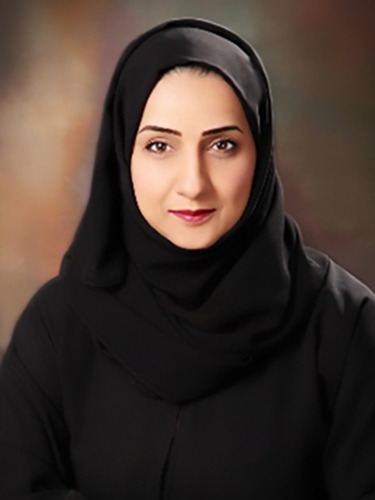 Dr Fatheya Al Awadi
EDES President
ICE Congress & Scientific Chair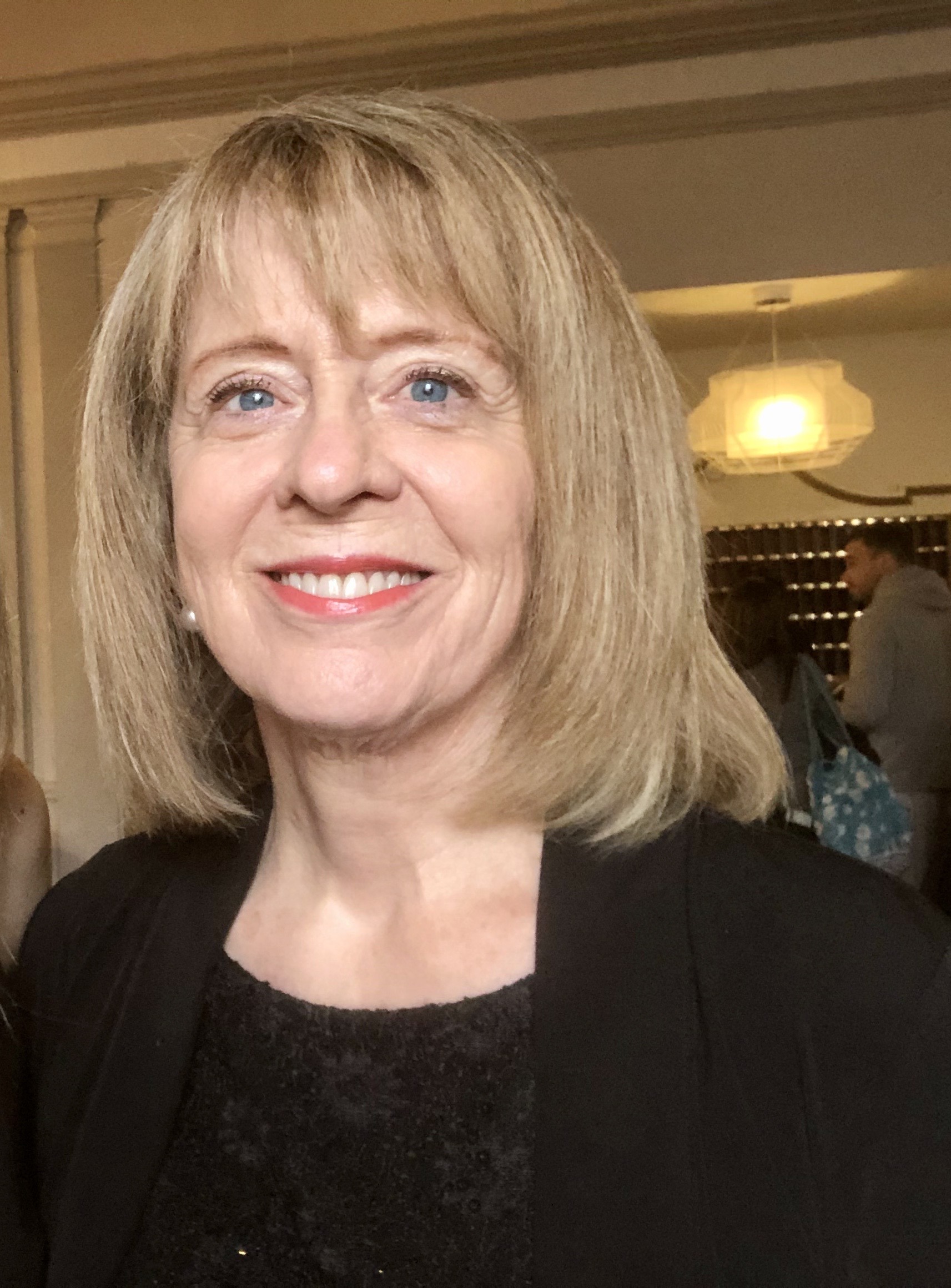 Prof. Margaret Wierman
ISE Past President
ICE Scientific Chair
Organized by
Hosted by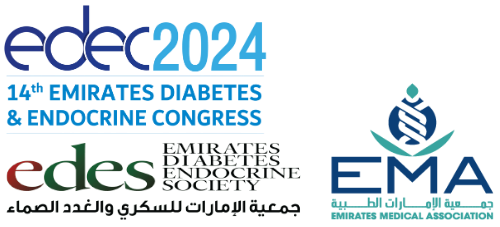 Destination partner