FIND THE BEST HOTEL FOR YOU IN DUBAI FOR ICE 2024
Traveling to an international event abroad is exciting but finding the right hotel for your stay could be sometimes challenging (or overwhelming).
Luckily, your booking experience just got easier.
For any Hotel Bookings assistance and best tailor-made offers, please contact our dedicated and experienced Travel Expert.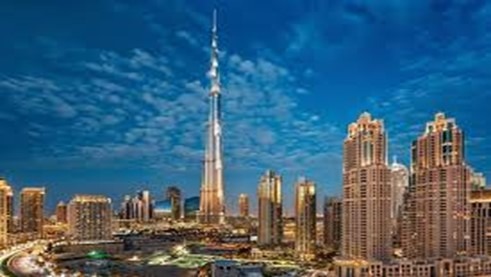 For more information and accommodation offers, please contact:
Mrs. Olina Stoyanova
Hotel Sales Expert
Tel: T: 0041 22 908 0488
Email: ostoyanova@kenes.com
Organized by
Hosted by
Destination partner