Dubai is one of the most popular tourist destinations in the world. Its famous skyline makes the city one of the most recognisable destinations. Among the most progressive destinations in the Middle East, Dubai is also the home to Burj Khalifa, the tallest human-made building globally.
Visiting Dubai you will enjoy its futuristic charm of modern skyscrapers, legendary nightlife, exotic landscapes, famous shopping malls, and desert safaris.
The best things to do in Dubai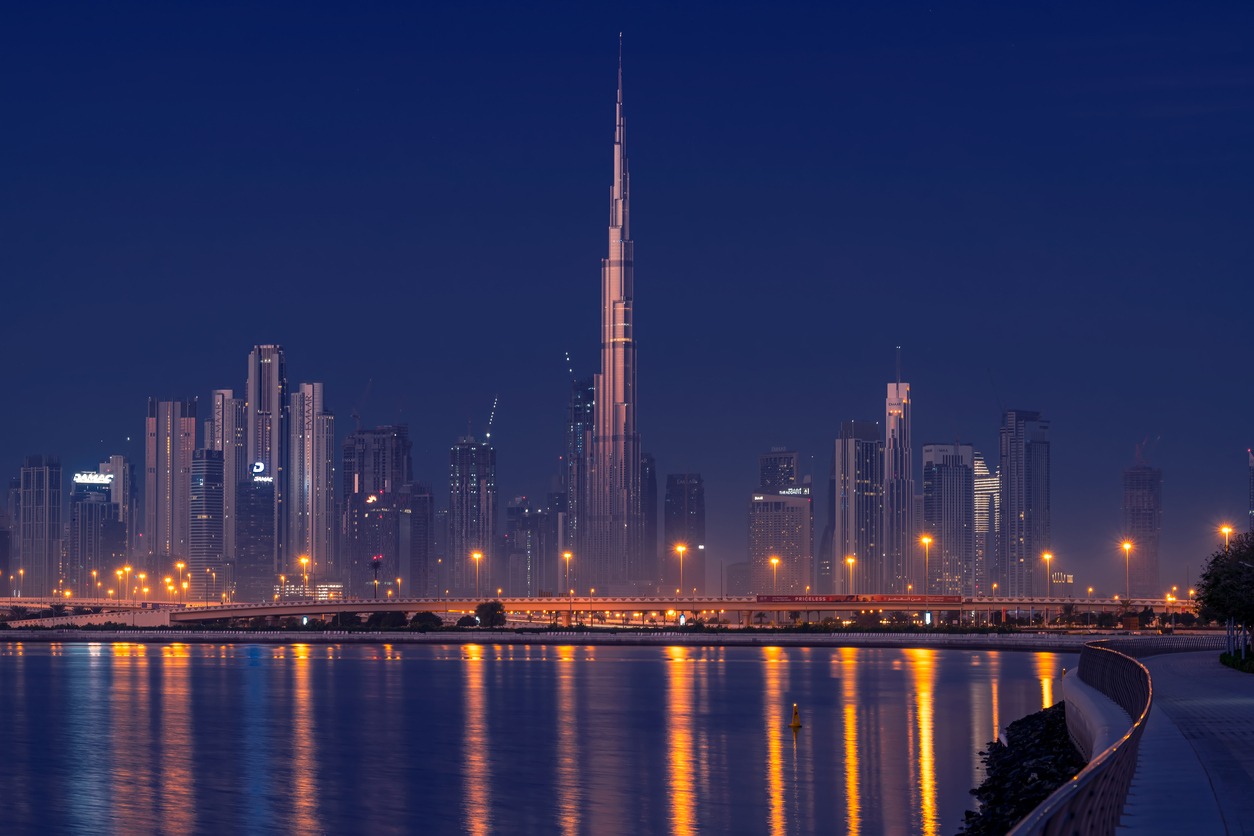 Go to the top of Burj Khalifa
829,8 meters tall Dubai's landmark building is the tallest building in the world. A high-speed elevator will take you to the 124th floor from where you can enjoy spectacular 360-degree views views across the city skyline. Nighttime visits are particularily popular due to Dubai's famous lights panoramic view.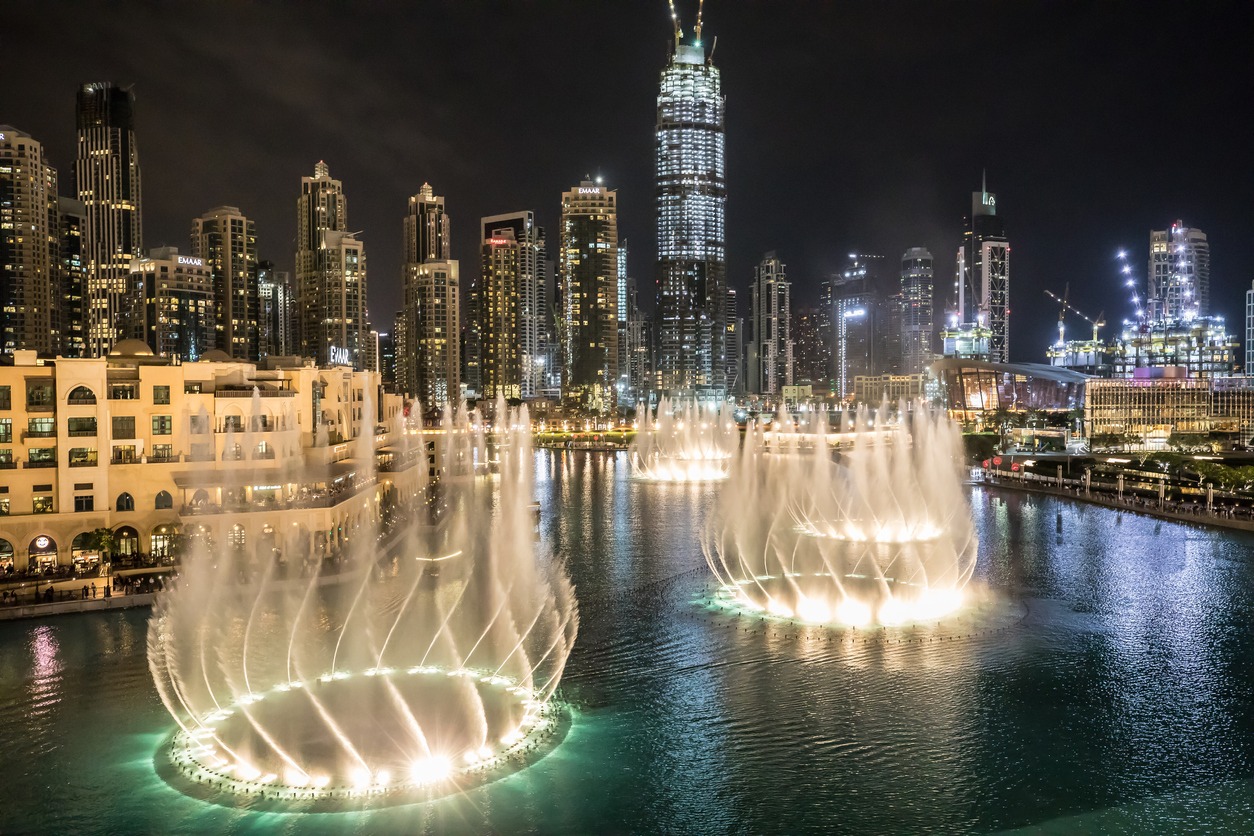 The Dubai Fountain
A must-see light, water and music spectacle in Downtown Dubai called The Dubai Fountain is the world's tallest performing fountain. It comes to life every 30 minutes from 6 pm. You can see it from the street level (free of charge) or acess to the viewing platform with some additional cost.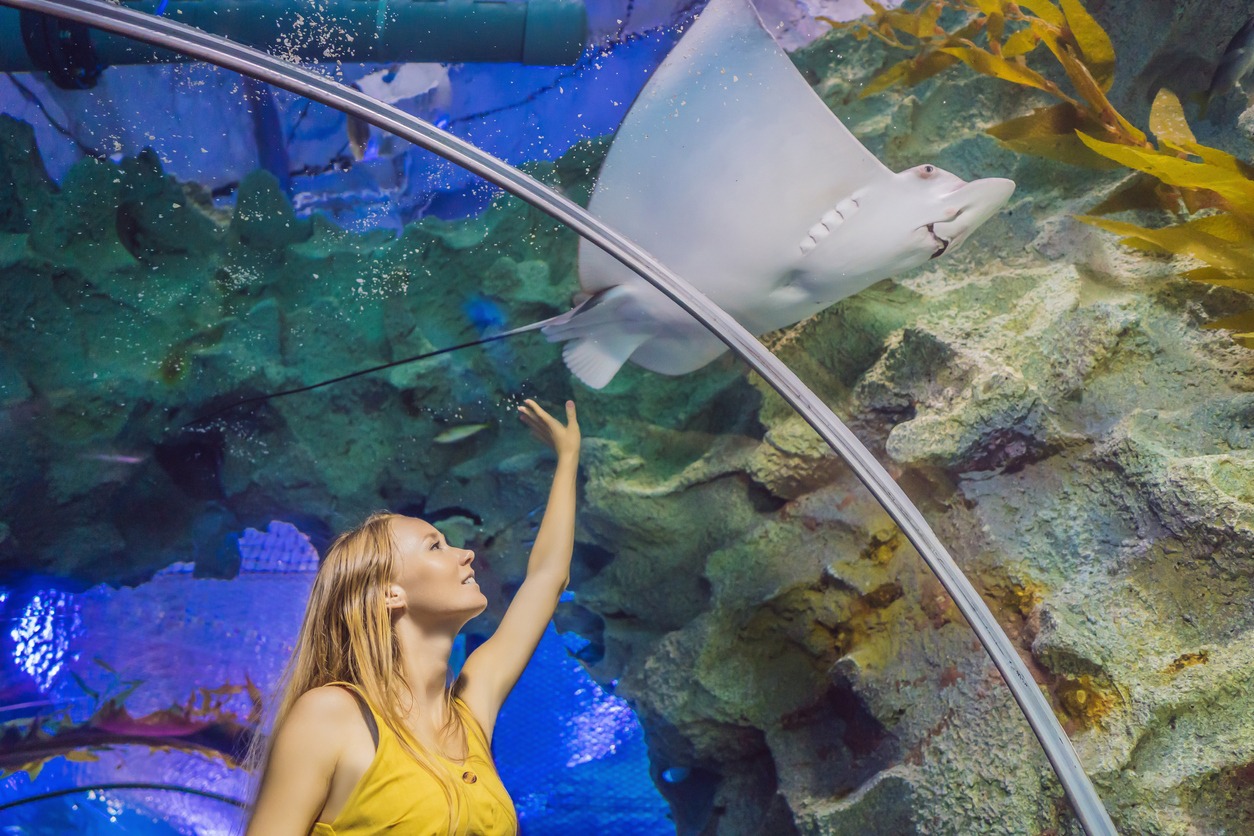 Underwater Zoo
140 species of sea life living in the huge tank on the ground floor of the Dubai Mall. The Dubai Aquarium is one of the city's top tourist attractions. It also offers plenty of aquatic experiences for visitors who want a close-up encounter with some of its inhabitants.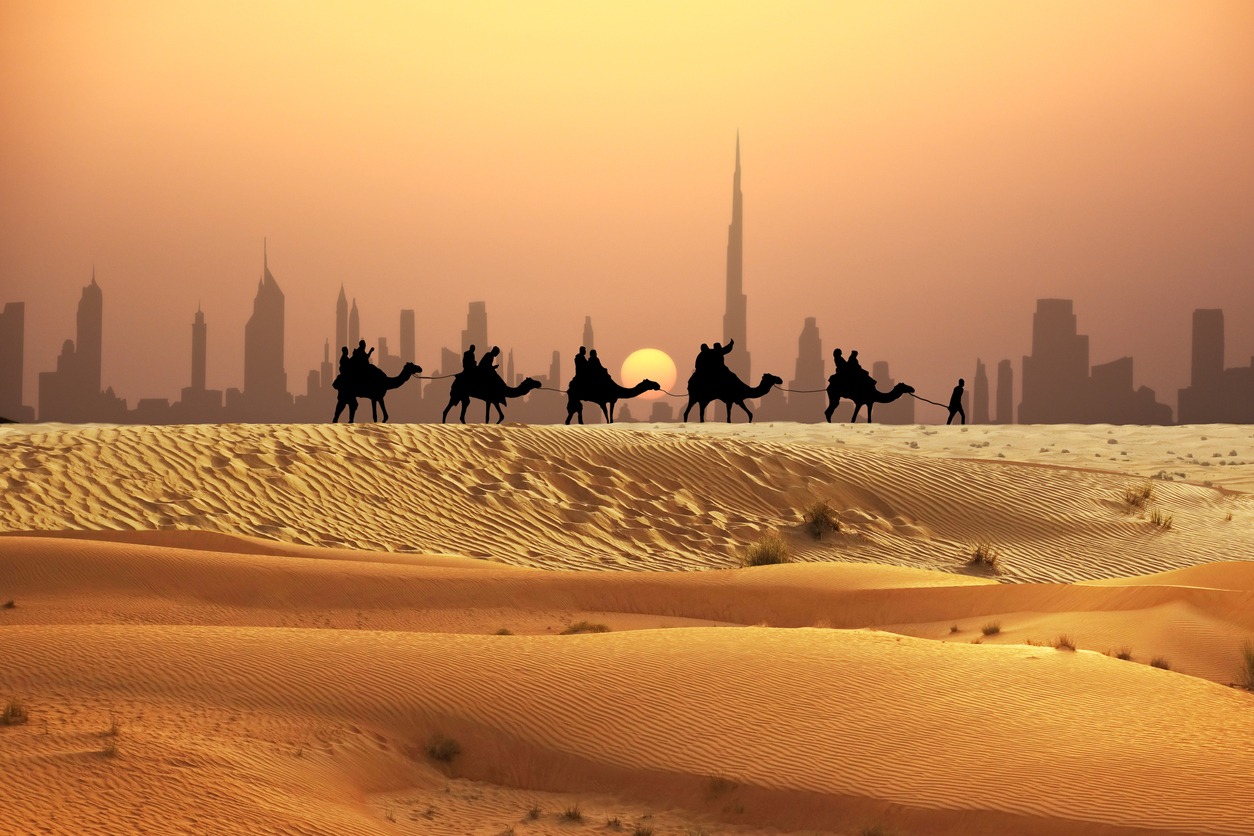 Head out into the desert
The United Arab Emirates has become a top destination for desert adventures. You don't have to travel far from Dubai's skyline of skyscrappers to reach some of the UAE's famous sand dunes. Combine a range of activities, from camel rides, sandboarding to 4WD safaris. Overnight camping options are available.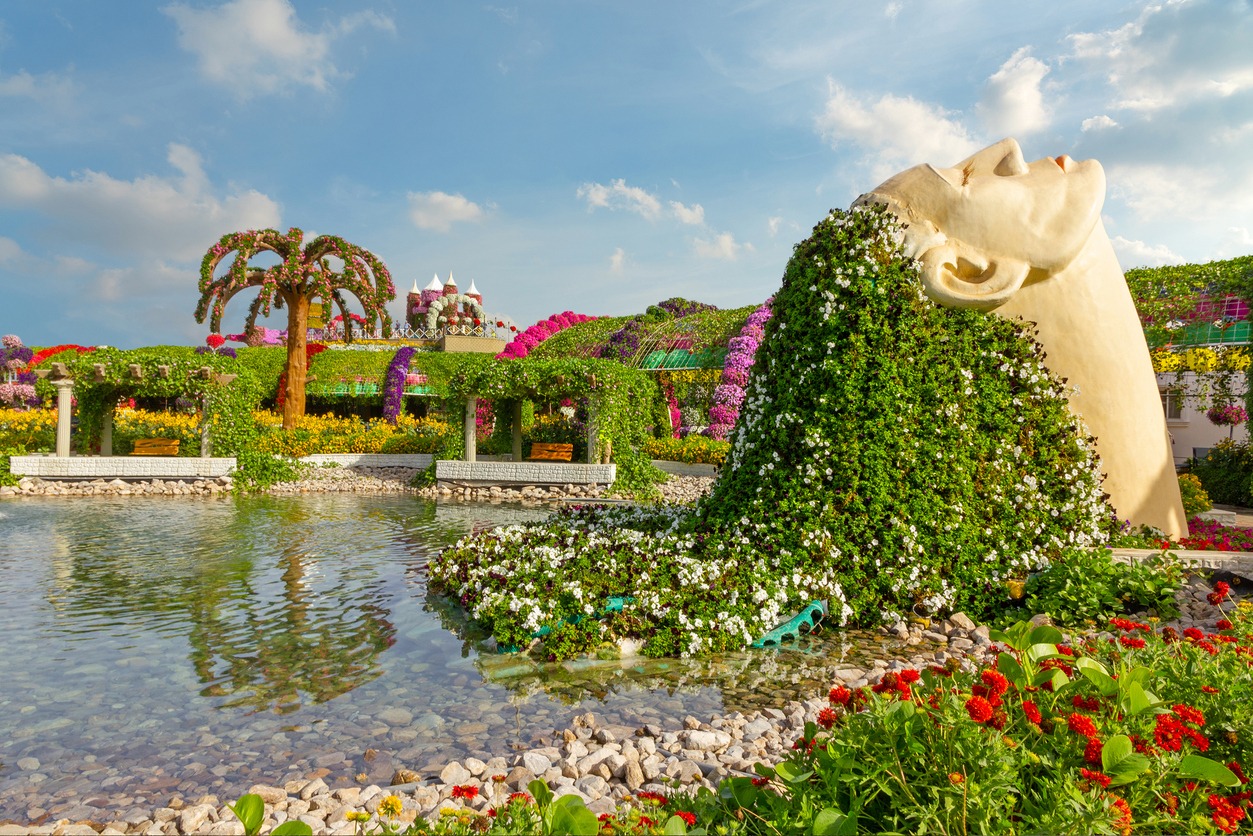 Discover the Dubai Miracle Garden
In this miracle garden everything is covered with flowers, which makes it world's largest flower garden. You can see English-style cottages, windmills, lake parks and even a flower version of the Burj Khalifa. Definitelly a must-see for nature lovers!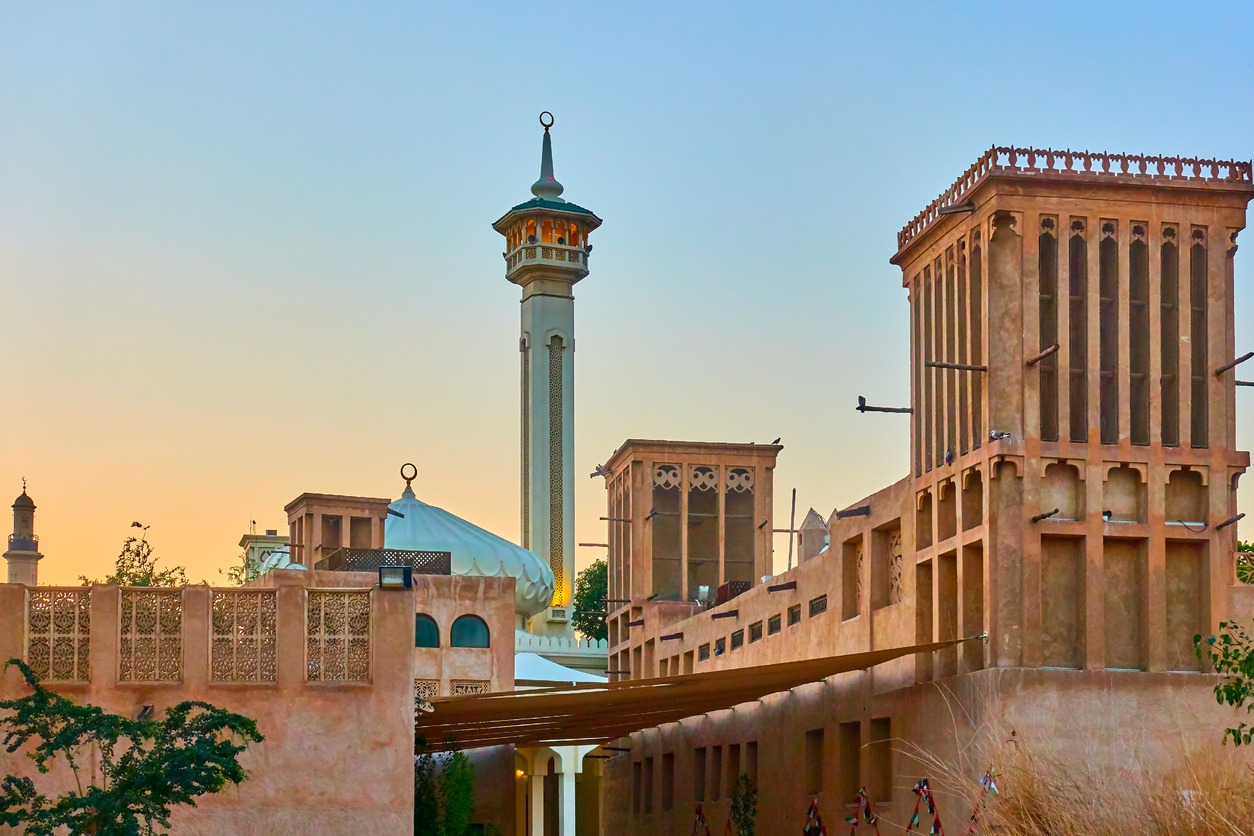 Walk through History in Al Fahidi Quarter
Commonly known as Al Bastakiya, built in the mid-19th century the Al Fahidi Quarter was the home of wealthy Persian merchants who dealt mainly in pearls and textiles. Tis beautiful district gives an opportunity to experience the old traditional lifestyle in Dubai.
Organized by
Hosted by
Destination partner